We are the area's premier provider in trucking freight and logistics.



WAREHOUSING
Cross Docking Services Available
TRUCKING FREIGHT & LOGISTICS PROVIDERS
Our Mission Statement: Moving freight with excellent customer service in a timely manner.
We take great pride in the work we do at CB Trucking and it shows in the success we've had.
We keep your products moving on time, safely and securely. As a result of our experience and technology, we have the best logistical operations around. This helps us in the control and reduction of overall transport costs, better productivity, and efficiency maximization.
CALL TODAY TO GET YOUR TRUCKING FREIGHT DELIVERED ON TIME AND SAFELY. (931) 738 5065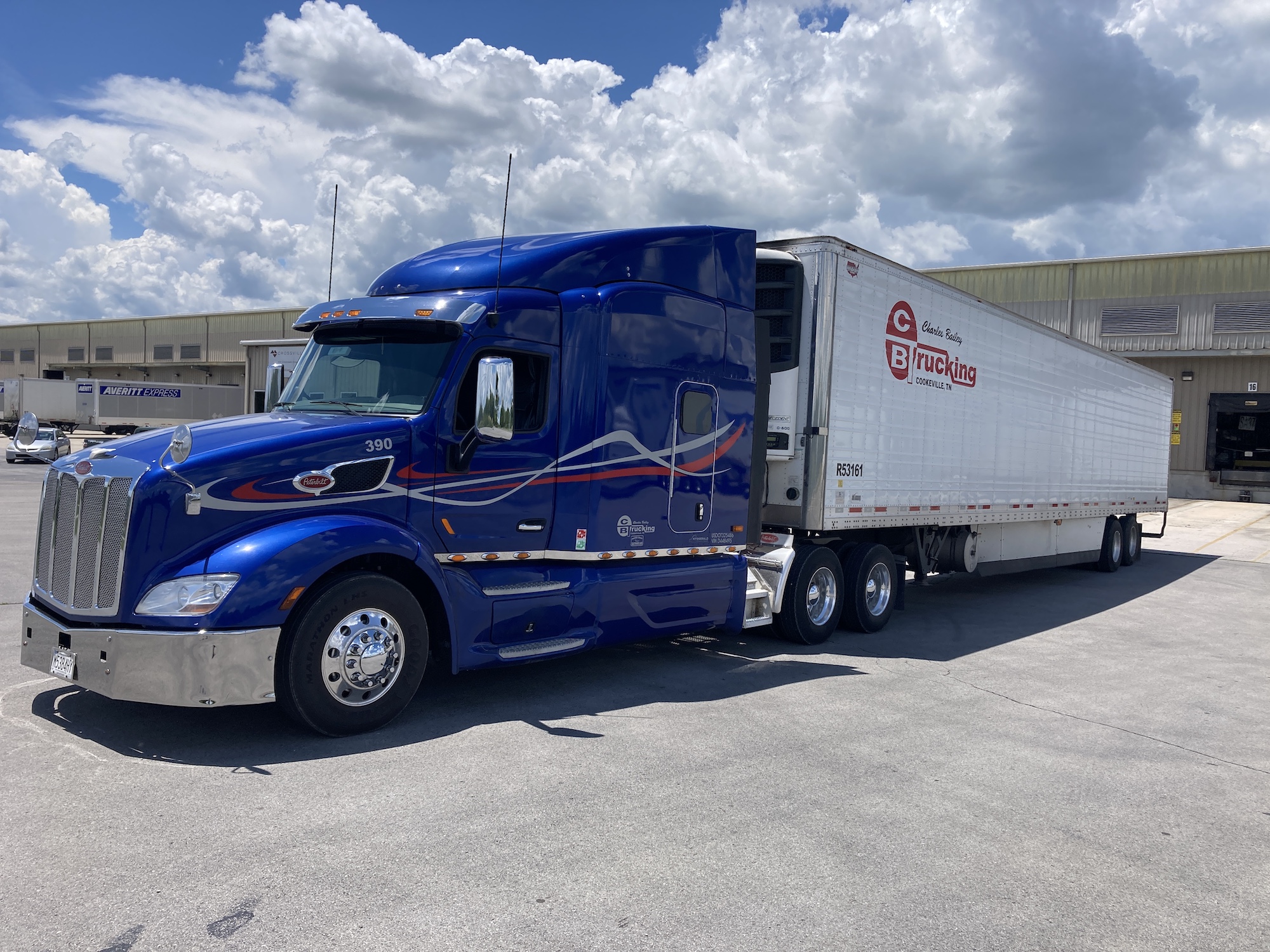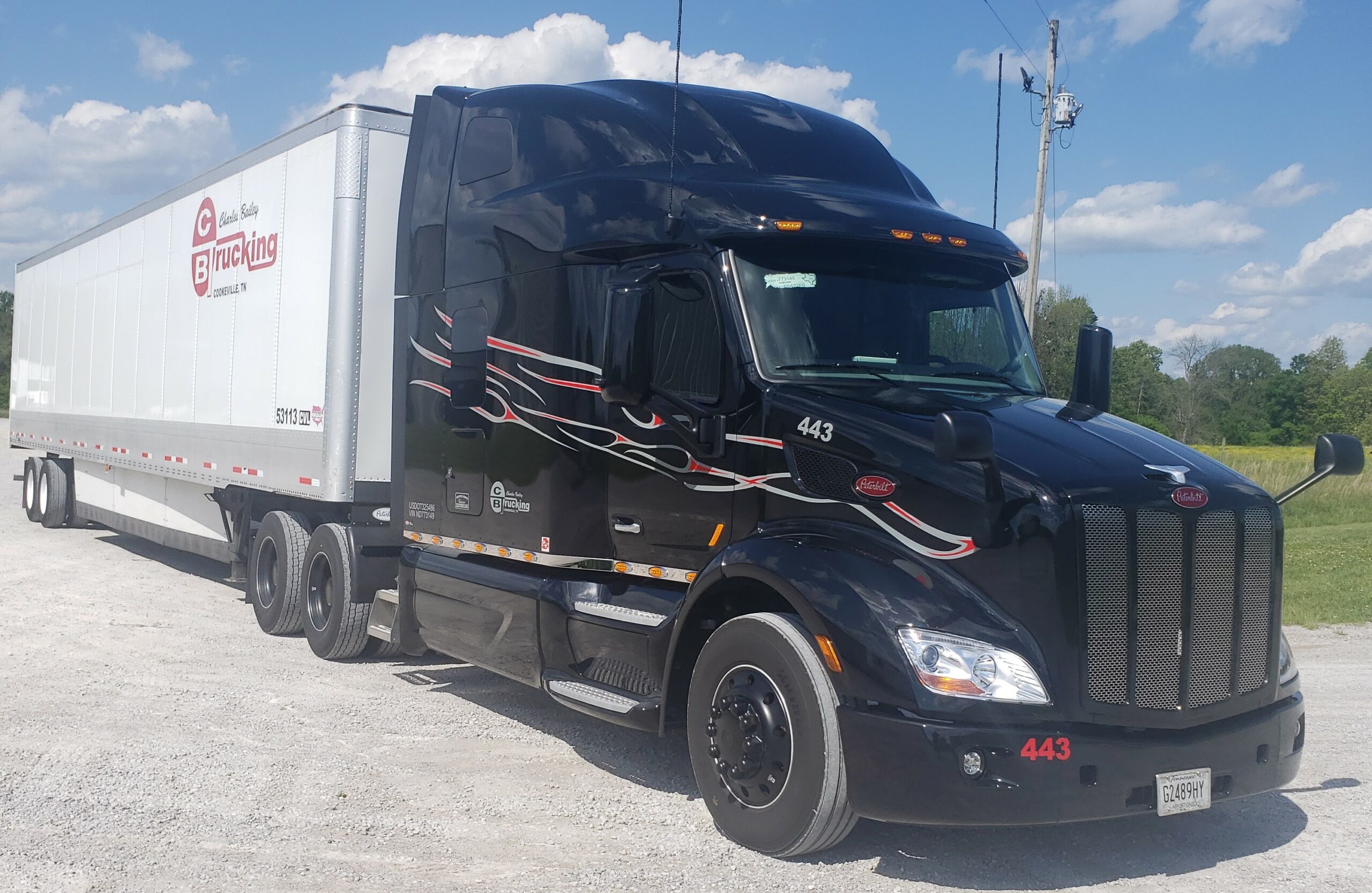 WAREHOUSING & DISTRIBUTION
Warehousing and distribution are an important aspect of the services offered to our customers.
We are proud to offer a 30,000 sq. ft. temperature-controlled warehouse as part of our new warehousing and distribution facility. Our facility is climate controlled with 4 dock doors and a bay area for the unloading of flatbed trailers. Our storage and warehousing services guarantee your cargo will be correctly inventoried, carefully handled, and properly stored.
Contact CB Trucking now for more information on availability or warehouse space.